Good stories are a human birthright, and live drama is our delivery vehicle.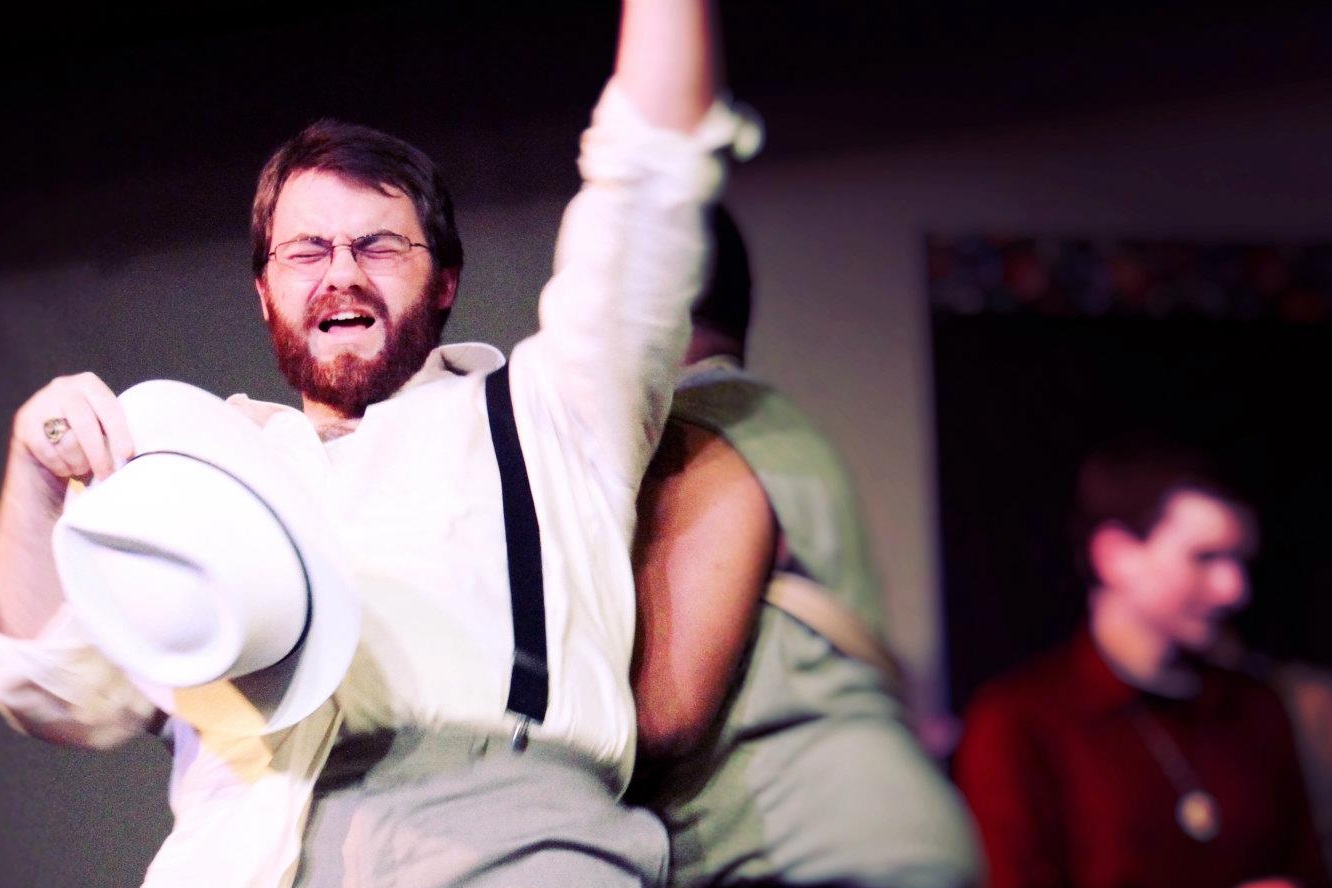 Mission: to create consistently compelling drama that resonates with regular people.
Starting in 2020, our productions are pay-as-you-leave, meaning we won't ask for donations until you've seen our work.
For its first season in Los Angeles, Trebuchet Players will present
both classic drama and new plays.